For comfortable bus travel, our express busses have three-row independent luxurious reclining seats with footrests and leg rests, with a restroom on each bus.
The bus is equipped with outlets for charging for all seats.
One seater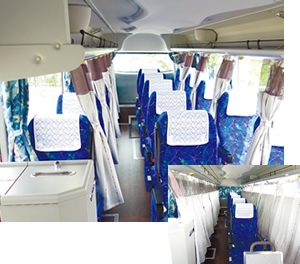 The night bus that travels a long distance has all large one person seats in which you do not have to worry about other passengers.
Relaxing reclining seat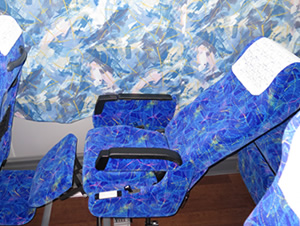 You can recline the seat and fix it at your favorite angle up to about 140º.
Seat table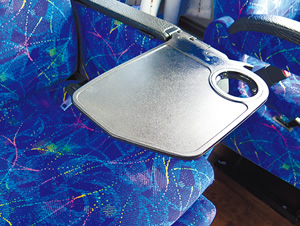 Each seat has a small table where you can put your drink, mobile phone, and other articles.
Charging outlet or USB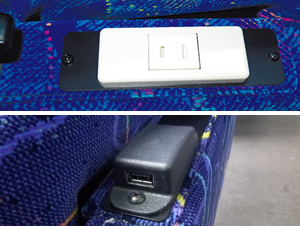 Install an outlet or USB for charging your smartphone.
(100 V AC)
Leg rest and footrest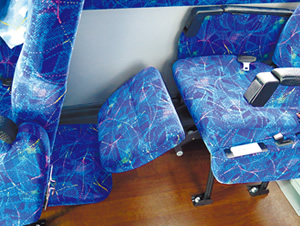 You can take off your shoes and relax by stretching your legs.
Partition curtains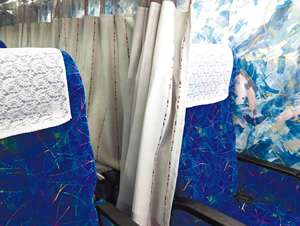 Partition curtains are installed for privacy.
Rest room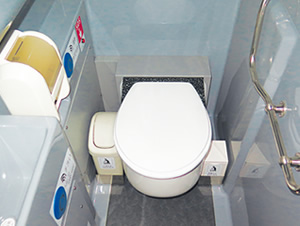 Western-style toilet is installed on each bus.
You can use it any time.
Others
You can borrow paper slippers and a blanket. We offer comfortable travel.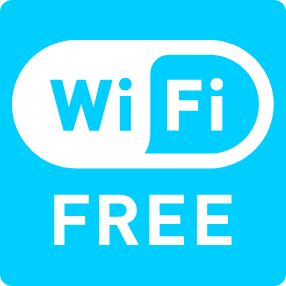 Seat arrangement

*The busses are jointly operated by Kita Nippon Kanko Jidosha and Tohoku Express Bus.
*The vehicle may be different because of an inspection and examination.

Inquiries by phone
Booking by phone: tel. 076-266-2512 (9:00–17:40)